Many students find themselves struggling with the idea of writing a case study for any of their classes as it is a form of research which requires a lot of in-depth thinking and analysis about the topic that you have chosen. So it is important for students to understand that there are certain benefits and challenges associated with writing a case study to use in research. Before we tell you all about the benefits and challenges, we need to talk about what a case study actually is.
A case study is a form of a research method which involves a close-up and detailed exploration of a particular topic and how it relates to the wider field of the subject in question. They can be used as a follow up to previous collection of data to help understand something much more complex. Like other research related papers, case studies are supposed to add value to knowledge which already exists. If a case study does not do this, then it has almost no value to researchers and scholars who are studying the subject.
Case studies have been used by researchers for many years and can be applied to many different subjects as a good online assignment help, ranging from marketing and business to psychology and sociology. It is a very diverse form of research analysis which has been used to investigate situations which occur in real life on an everyday basis.
Case studies have further been defined as research which links a modern phenomenon to events that happen in real life. But there are many researchers who disagree with this view as they think that a small number of incidents are not enough to make judgments on larger issues. Most researchers continue to use case studies in research studies which are carefully planned and are related to the concern of everyday situations and problems.
Case studies will mostly appear in research journals or collections of scholarly articles. It may be written by an individual person or it may be written from the point of view of an organisation. A case study will involve quantitative and qualitative methods of research.
There are a wide selection of research tools that researchers can make use of while writing a case study. These tools include qualitative and quantitative tools which are used to give an in-depth understanding of the topic which is being researched. These tools are extremely effective in understanding all of the principles of the real life situation in question.
So what are the benefits?
They are detailed
Case studies encourage researchers and students to research the topic at hand with a very natural approach. The researcher can make use of a wide range of tools which would not be used in other researching situations. Using these many research tools can give students and researchers ample time and opportunity to develop a proper understanding of the topic so they are able to research the topic in great detail.
Case studies are inclusive of other opinions
When case studies are researched and written, they make use of many researching methods to make sure that the things they are writing about are fully informed and do not have any holes in information. Case studies rely on much more than just a single interview or a questionnaire submitted by a few people. This makes the case study much more inclusive of other viewpoints which will make the case you make stronger. This will make you much more reliable from the point of view of the person reading your case study as they will be exposed to different point of view.
So what are the challenges?
Reliability
One of the biggest challenges that writing an assignment of a case study presents itself is that the results of the finding are not quite simple. But when a case study is part of a larger topic then it is more than capable of exploring common problems in greater detail.
Accurate information
Many researchers have found that people who are willing to participate in the research related to a case study prefer that their identities stay hidden. The people who choose to participate in the research of case studies prefer to stay anonymous but it is important for the researchers to have access to complete and relevant information which is accurate. But when most of the people participating choose to stay anonymous, it can cause the credibility of the person writing to take a hit as the information they provided might not be accurate
Time
Writing a case study is a job which consumes a rather large amount of time. There are various research methodologies that you need to work through and you will almost never have enough time to do them all. There is also the question of issues that your research participants can have as you will need to work around their schedules. If a person scheduled for an interview suddenly cannot come and give an interview, then this will be a blow to your schedule for writing your case study.
Summary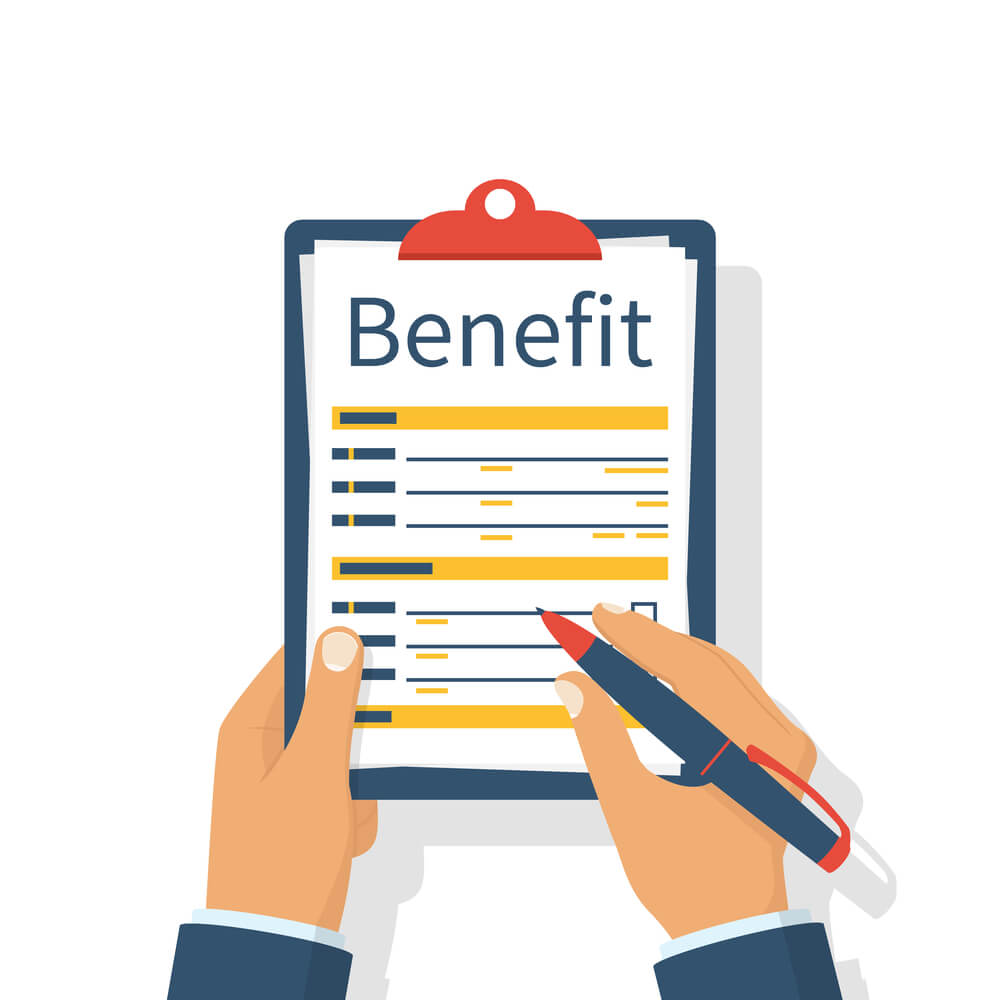 Article Name
The benefits and challenges of writing a case study for research
Description
Have a look at our fresh post about the topic "The benefits and challenges of writing a case study for research". and let us know about your comments.
Author
Publisher Name
Publisher Logo