The degree of psychology provides many opportunities for students in order to consider a career path. The education of psychology is a big platform to begin your career in both science and the arts. Due to the reason that it enables you to build many of the skills and make numerous ways of opportunities for you. Psychology refers to the education of mentality and behavior of human, giving the opportunity to find every solution about the brain, like how it works under pressure, how to understand a different language, how to memorise the facts or what the effect of mental illness is. Psychology also giving you a chance to select many specialisation in areas like clinical, health, research, educational, neuro, sport, and exercise.
Psychology is considered to be a huge field as it makes multiple ways in different directions. The Bachelor's degree in Psychology motivates you to go for a wide range of fields that seems to be very helpful for students in order to have many chances for a job. But most of the students with a Bachelor's degree in Psychology go in a field of human and social services. Students are able to develop many skills from this degree like to examine the requirements of a client, keeping correct records of clients, to express sympathy and care, and to handle the client in the best way. However, students of psychology can become the most popular professionals. There are many different career paths for the students of psychology, based on your interests. Some of them are highlighted.
If you need any help regarding your university work then you can take guidance from an online psychology assignment.
As an advertising manager
The career in the advertising field usually includes creating influencing advertisements and bring up such motivational and new ideas to target audience and to make their interest. Due to this reason, the students of psychology can easily join this career path because while studying psychology you cover the main topics of influence and research.
As a career counselor
The aim of a career counselor is to guide the students who are concerned about their future career and job seeker. While being a career counselor your work is to help people to perform many tests, explore careers, or to make changes in different career ways. The students of psychology are fully qualified to help people in order to make them choose for their career.
As a case manager
Case managers also tend to work as a social and human service supporters. They provide you treatment and recovery strategies, recognise service workers, and check the progress of the client and to manage with human and health service workers. So, basically, a case manager is required to be a great thinker and should be able to understand the nature of humans and behaviour. In short, the students of the bachelor's degree in Psychology are well skilled to be qualified as a case manager.
As a worker of childcare
Having a bachelor's degree in psychology enables the students to seek a job directly in psychology by getting into a care worker of a child in mental health. The workers of childcare are able to work in many different programs of childcare.
As a laboratory assistant
Laboratory assistant is a good path in order to set for career options as in bachelor's degree in psychology. As laboratory assistant mainly consists of research and experimental work and they both covers in the main subjects of a degree in psychology. Psychology laboratory assistant usually works in the agencies of government, different universities psychology programs and even in many private businesses that involve the behavior of human.
As a market researcher 
The students who have a bachelor's degree in Psychology provided with a great opportunity to work as a market researcher. As the students of psychology are greatly aware of statistical data and scientific methods so these skills can be easily utilised in order to work as a researcher which involves gathering and examining data and interviews meet up.
As a psychiatric technician
The students who are undergraduate in psychology have a great opportunity to do practice in a field of mental health and human services. The internship programs or a part-time job for undergraduate students of psychology may involve a technician of mental health, assistant of social work and psychiatric technician.
As a sales representative
Undergraduate students in psychology have a great chance to do a part-time job in sales. A bachelor's degree in psychology guide students to build different type of skills such as communication skills that make them count for sales as well as marketing positions. Moreover, students of psychology have great skills in communicating prospects and have a great knowledge of human behaviour, which directly needed to qualify for the sales representatives.
As a teacher
The students of psychology can also go for a career in teaching. They can teach many subjects in school or a college or even university.
Summary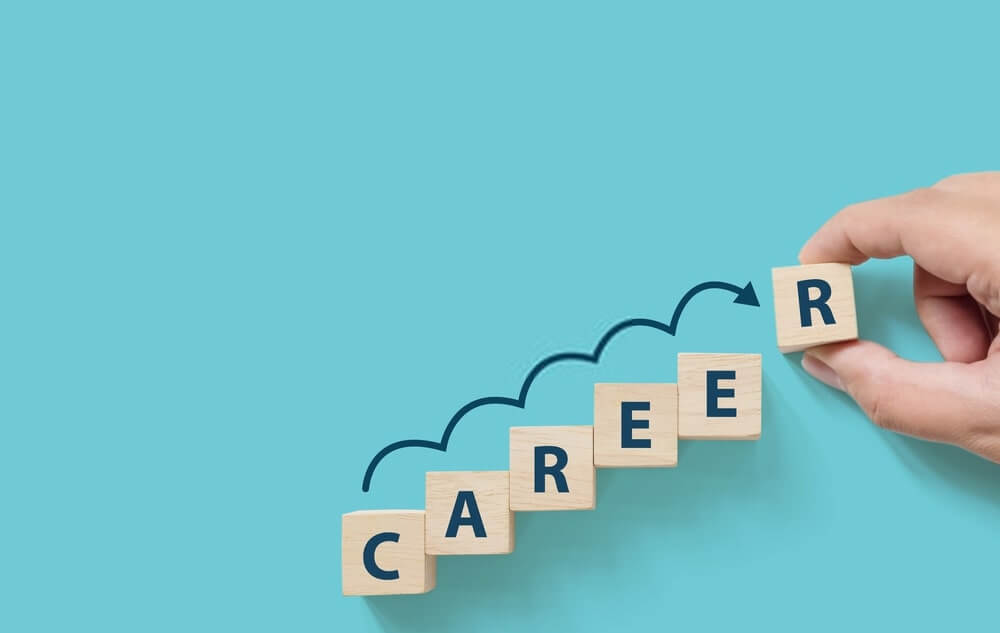 Article Name
How to find a career in a psychology degree?
Description
Read the complete post about the topic of "How to find a career in a psychology degree?" and let us know your feedback.
Author
Publisher Name
Publisher Logo