Effective business writing can help you to get good grades in your class. Business writing always needs the carefully crafted assignment but the truth is that business writing must be errors free and there should not be repeated words, grammatical issues and misspellings. But we have good news for those students who are facing a business writing problem, by these steps they can easily improve their business writing.
Know your Audience
Before you start writing business assignment think about the audience because once you think about writing it will give you a sense of direction. You should be well aware of your target and what specific result you want to achieve. And present your work by following some guidelines of clarity, courtesy, and conciseness.
Avoid jargon
When you start writing your business work try to avoid complex and confuse words because it creates the vogue meaning and sometime reader cannot understand the actual point. Try to use simple and official language in your work. Jargon words are always inefficient and give unprofessional sound to your writing.
Double check
Once you are done with your assignment writing then start proofreading your work. Give some time to your written work. When you immediately read your work after writing then the brain does not find the errors so, take time to your work by this you can catch errors before anyone else read your work. Ensure your work with all grammatical and spelling errors. If you cannot proofread your work you can use some online tools to catch some common errors.
Remember the WHs
In your business assignment writing, you are connecting with your audience. So you should mention the answers to all the relevant questions of the audience. For instance, who is this, what is the motive of your writing, who is relevant to, where will we apply it, what they want to know and how they use this information? Use all WHs and try to give the answers to all questions that might you reader ask.
Call to Action
Your content must be informative and unique from others because business communications are usually used as a call to action. Your audience must feel that what they are expecting, they should put more efforts to towards your peace of content than what they might read anywhere else.
Still if you are helpless to do your assignment? You should contact professional assignment writers and join our live chat.
Summary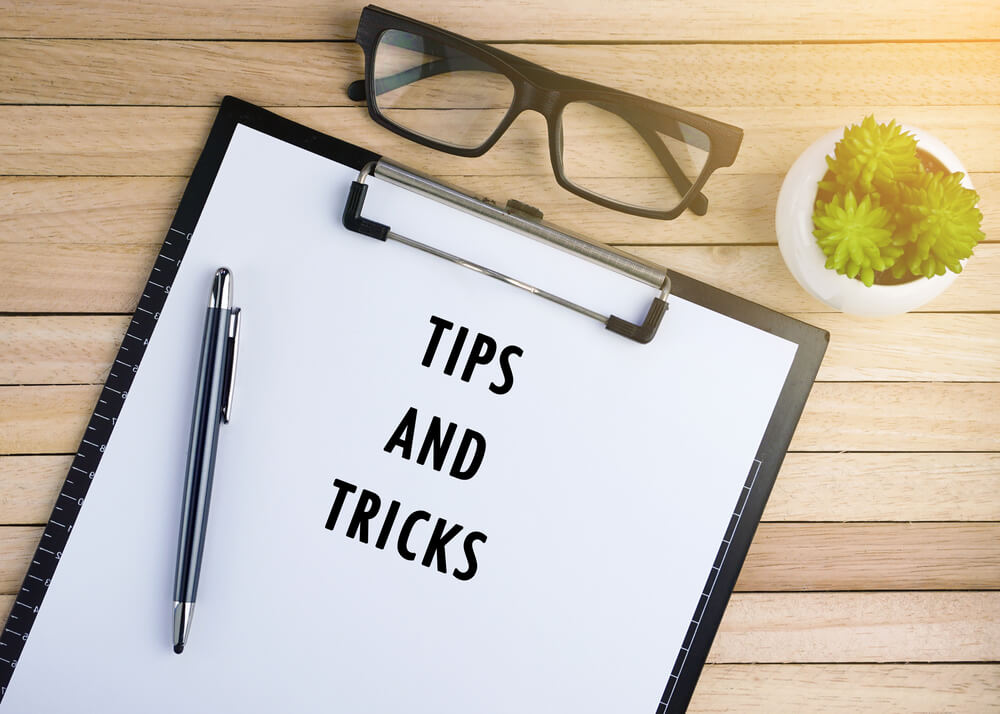 Article Name
Business writing tips for students
Description
Find an article about the post of "Business writing tips for students" if you like the post. let us know you comments.
Author
Publisher Name
Publisher Logo