Business writing is not an easy task. If you write it perfectly it will help you in scoring good marks. Many students are facing trouble in business assignment writing. The key points for any good assignment are that it should not contain grammatical or spelling mistakes. If you are facing problem and want to write an effective business writing assignment, then you can improve your business writing by following these simple steps.
Know your readers
First of all, think about your targeted audience. Anticipating is really important because it helps you to write your information according to your audience. It helps you in making decision about what you should write, which information you should add and how you should arrange all the information. You should be aware about your target and what information you want to convey them. Present your ideas concisely and precisely.
Avoid complicated words
Complicated words are insufficient and give your writing an improper look. The key point in writing an effective business assignment that you should use simple language so that your audience will understand it easily. Try to avoid difficult words and terminologies because sometimes readers cannot understand them. You should write in a way that your point is clear to the reader.
Re check
It is very necessary to check your assignment before you submit it. Check your assignment after sometime because if you read it immediately after completion your mind does not detect the errors. Take some time and then you will be able to notice and rectify the errors and mistakes in your assignment. Make sure that there are no misspelling and grammatical mistakes. Proofread and double check your assignment. You can also take help from proofreading online tools to eliminate mistakes in your assignment.
WHs in the assignment
Try to give all possible answers of questions that a reader might ask. In business writing world the most important thing is connecting with your targeted audience and how well do you know your audience. You should discuss and mention all possible questions that your reader might ask. For example, what is the purpose of writing, where it will be applied, how this information will help them and guide them.
Call to action
The information you put in your assignment must be designed to attract the audience and support the readers. You should provide unique material different from others. Your writing should incite your readers for immediate response. You should use business communication terms called call to action. Your audience must feel that you are providing materials what they are expecting.
We have provided you all the major guidelines for writing an effective business assignment writing. But if you still find any difficulty or hurdle, you can still contact us for cheap online assignment help in UK.
How to conclude the assignments
At college and university level students have many tasks which also includes assignment writing. The purpose of assignment is to teach the students how to study. If you want to score good grades, then your assignment should be precise and to the point. Assignment making is time consuming and some students find it difficult to make a proper assignment on a specific topic. When you are writing on a specific topic you should follow all the steps regarding report making. The essence of your assignment is the conclusion. According to online UK assignment writers your writing depends on conclusion that how well you conclude your work. Conclusion is the last and final part of your work in which you summarise all your work.  You should conclude your assignment on the basis of ideas and information presented in your assignment.
Writing a conclusion
A good conclusion must be concise and precise. You should summarise your assignment with the evidence presented by you in the assignment. Any new idea should not be shared in the conclusion. Your concluding points must be relevant to above provided information. You must provide points that shows and enhance the importance of your assignment. You should add a dominant sentence in the end which leave an enduring impression on your reader.
Points to remember
Conclusion is the soul of your assignment. It must be concise and precise. Your conclusion should not contain any new information or new idea. It must be of approximately 10% of your whole assignment. Conclusion must be the summarise recap of your main idea presented in the assignment.
Summarising properly
You should wrap up your essay more precisely. Include the ideas you presented in your assignment but do not repeat the same sentences. You have to summarise your idea for making the assignment and try to influence the readers.
Questions
Ask questions in the end it encourages the readers to take more interest in your topic. In this way the readers will also get connected with you.
Conclusion
Conclude your assignment by impressing the reader. Convey your important points to the reader so that they think your ideas and estimations are beneficial for them.
Final words
You should write a conclusion in a way that will persuade the reader to your idea and point of view. Through a well written conclusion you can leave a long a lasting impression on your reader's mind. Your conclusion should give a sense of closure and completion. You writing must be able to develop the interest of your reader towards your topic and they think that they get knowledge from your assignment.
We have provided you some important points. But if you think you are still not capable enough to write a good assignment then you should contact us and get immediate help from us.
Summary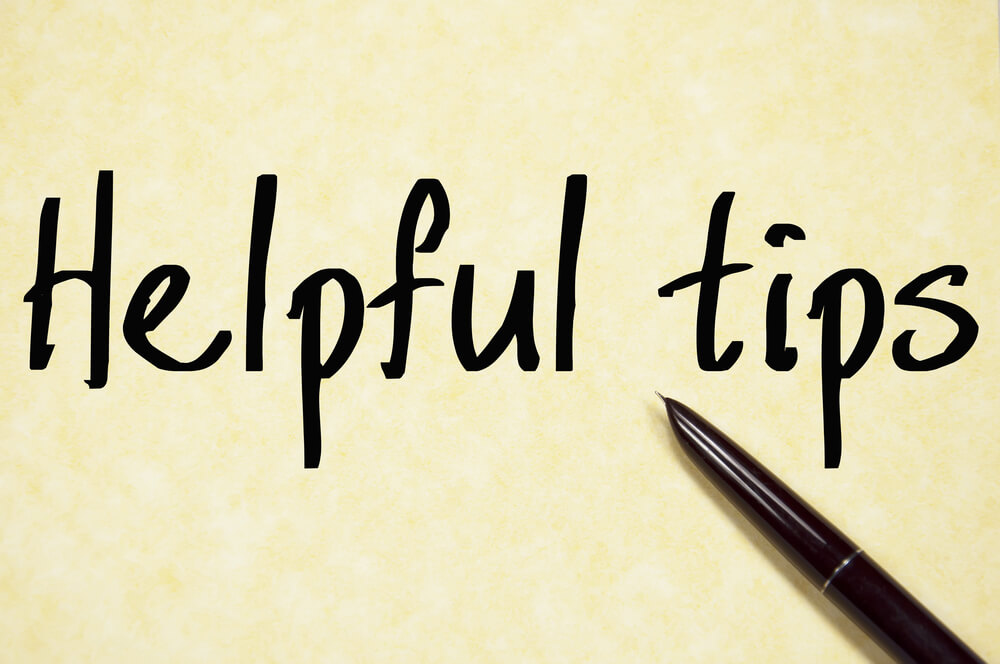 Article Name
Business writing tips and concluding assignments
Description
Read the new post at our website blog about the topic "Business writing tips and concluding assignments" and send us your feedback.
Author
Publisher Name
Publisher Logo