Business assignments are assigned every day by your professor but, you keep wondering how to pen down in writing. One of the easiest tasks of business assignments is writing a business letter. As a business student the importance of a comprehensive business letter is the matter of consideration. It requires professional communication skills. below information be may a good guide or good business assignment help for you.
Major guidelines to follow
A business letter writer have to struggle for an overall tone that is confident, polite, and honest. Avoid using any discriminatory language that stress your attitude. Your letter should sound professional and be written at an appropriate level. Don't use any slang language, be friendly but, you should sound as a formal person.
Firstly your point on letter should be clear and avoid all type of miscommunication and misconception. Try to be straightforward and concise in your words. Use active and lively words will attract your reader's attention and organise all your words logically.
Highlight Your Words in Colour
It's easy to make your letter even more focused by painting few important words in colour to draw attention of the reader. You can make your words prominent by highlighting them in colour (but very few words, don't make it look like a kid has written it)
When you are highlighting your words, make sure to use light colours such as light blue, yellow, light green only if you are going to do colour printing.
Leave a good impression on reader's head by trying to make contact in first place. If you know the reader personally or have met somewhere don't hesitate to mention it in your first introductory paragraph. It is important to build a common ground for your letter no matter if you both get agreed on the specified issue or not.
Complete your letter with a "call to action". Clearly mention what you reader should do about the wanted solution, then state what you will do to follow up him next.
Proofread to assure professionalism
Proofreading save you from making any spelling or punctuation errors. Make sure that you write the letter in the best effective way and don't leave any negative impression.
Quick tip!
If you are using Microsoft Word or any other word processing program to write your letter, you can receive help from the given template in the program to assist the writing and formatting problems in the best possible way.
A good business student should be a good communicator either in terms of verbal, non-verbal or writing. The business letters are the basic medium of communication to organizations.
A business student must know all the aspects of business writing to colour their report cards with excellent grades. Now that you have all the secret of a comprehensive business letter don't get confused if any of this is given to you as assignment.
We hope that this article was helpful for you to write any business letter. if you are looking any subject assignment help in UK you are contact us at any time. Good luck!
Summary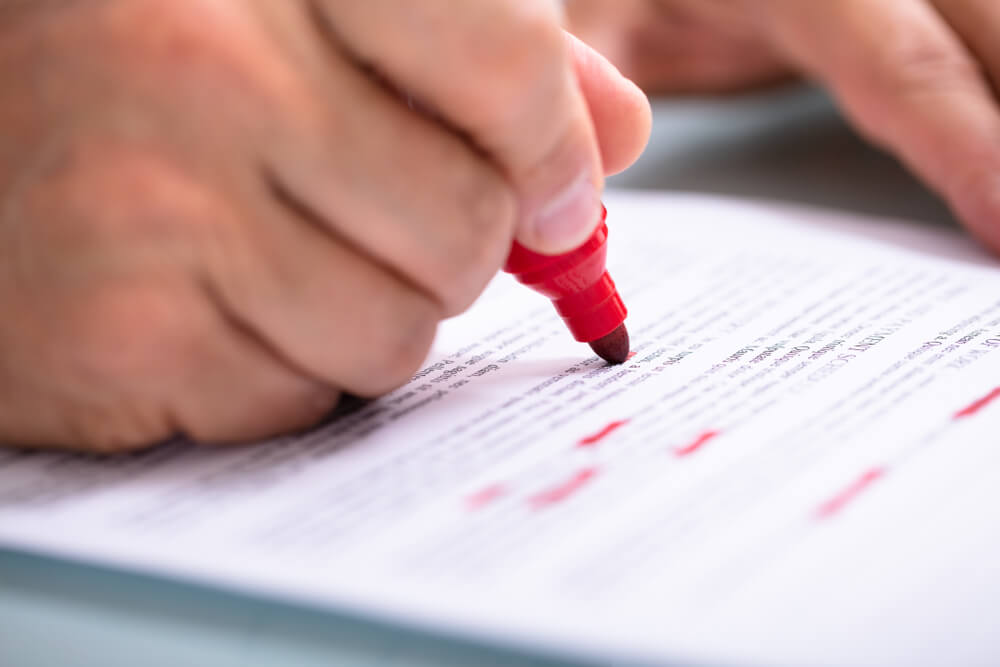 Article Name
Best guide to write business letter
Description
Hello every one, at BestAssignmentWriters we aims to educated our readers through our informative blog post. read our post and share us you feed back with us.
Author
Publisher Name
Publisher Logo